To provide outstanding patient centered education and training and developed quality health professionals that are practice-oriented, receptive and responsive to the rehabilitation related health care needs of the people of Pakistan and of world as a whole.
The mission of Medical Laboratory Technology is to trained healthcare providers dedicated to providing the best healthcare services for the patient. Medical Laboratory Technology fulfills all the needs of industrial and clinical laboratory employers.
To produce high caliber graduates in the field of Food and Nutrition who will be well equipped through the training they receive, to support the rapid changes in food industries and sustain the industrial development of Pakistan along with nutritional status.
The mission of the Department of Biochemistry is to help build a better future by generating new knowledge that will advance our understanding of the living world and enhance the quality of life through better medical care, disease prevention measures, nutrition, and environmentally sound and sustainable agricultural and manufacturing processes.
The mission of the Department of Chemistry is to create and maintain programs of excellence in the areas of research, education and public outreach. With a high standard for excellence in all areas of Chemistry the department will produce students who are knowledgeable in Chemistry and can think critically.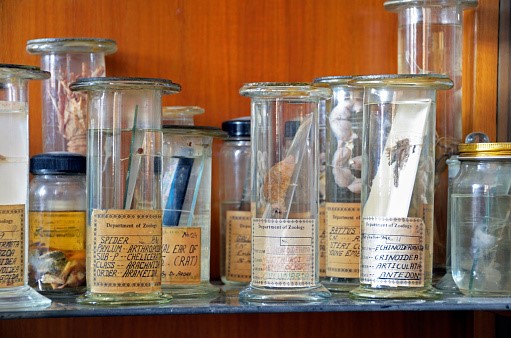 Zoologists seek to discover the fundamental principles that pinpoint animal life including human being, focusing on the diversity, function and evolution of animals and thus providing the scientific basis for our knowledge regarding the life style, physiology, diseases and their curative measure in the natural environment by conducting research.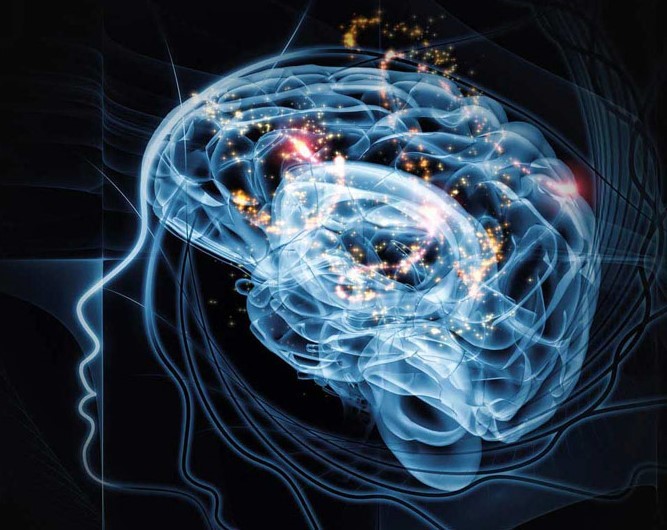 Department of Psychology LIMS endeavors to enhance the understanding of students about social, environmental and cultural factors relevant to Mental Health and also enable them apply this knowledge in their own lives for better adjustment and learning.