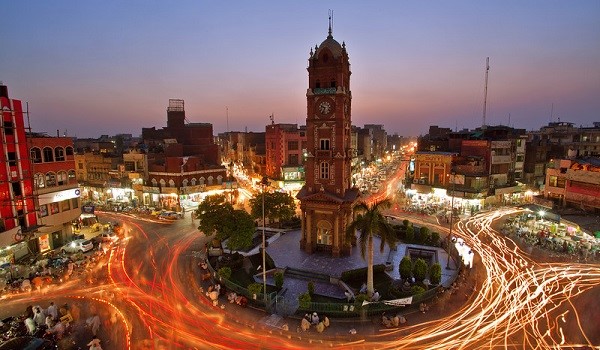 Faisalabad City Introduction
Faisalabad, the Manchester of Pakistan is one of the first planned and systematic cities in the sub continent envisaged by the British Government, after the name of Sir James Lyall. The City is catering to the needs of more than six million people. Agriculture and industry remains the hallmark of Faisalabad with a powerful and ever developing thrust in these sectors. Faisalabad International Airport, Faisalabad Dry Port and Industrial Zone linked with the Motorway are facilitating this hub of industrial activities. The historical Clock-Tower with Eight Bazars designed after Union Jack, presents a magnificent example of town planning located in the province of Punjab to the west of Lahore, the provincial capital. The city has produced great leadership in the fields of politics, education, health, sports, agriculture, economy, bureaucracy and biotechnology.
LIMS INTRODUCTION
College' The word conjures all kinds of emotions, excitement, hope, uncertainty. The changes and challenges of this time are enormous. That's because college is the launch pad of your life. And we want you to soar to the stars. For nearly a time period of 5 years, LIMS has been home to dreamers and game changers. People come here not to be famous or to win awards but to be great. They become innovators and influencers, groundbreakers and nation builders who move the hearts and minds of the world.
Yes! We create Quality.
Yes! We create Doctors.
We are optimists.